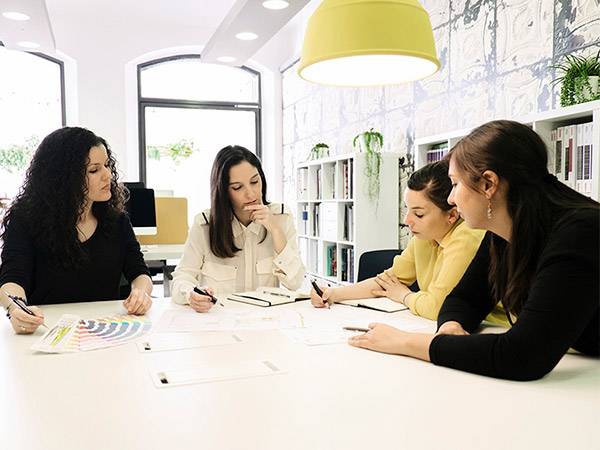 We study and appraise the properties that our clients are most interested in, drafting the reports and preliminary implementation evaluations that help them make the right decisions.
We offer complete services for finding the space that best meets the needs of each project.
We design work spaces adapted to the needs of each project, attempting to boost the corporate image of each client and paying special attention to the balance between design, quality and price.
We develop projects in 3D for a better understanding of our creative and implementation proposals.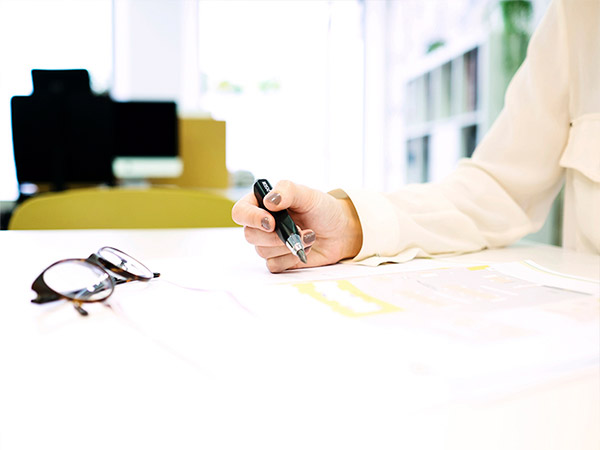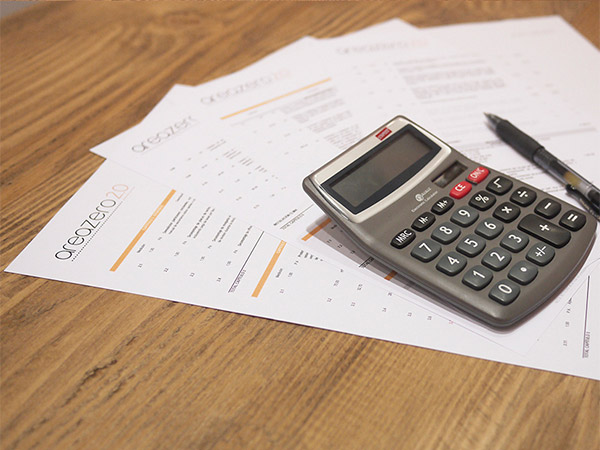 PURCHASING AND BUDGET MANAGEMENT
We develop complete, detailed budgets that include everything from all works and facility permits to the tiniest decorative detail, comparing prices among proven, quality suppliers that guarantee and certify all their work.
Although we have worked with other formulas on occasion, we carry out most of our projects as "turnkey" projects. In this case, we manage the works from the beginning, ensuring quality and the performance of all tasks by their established deadlines.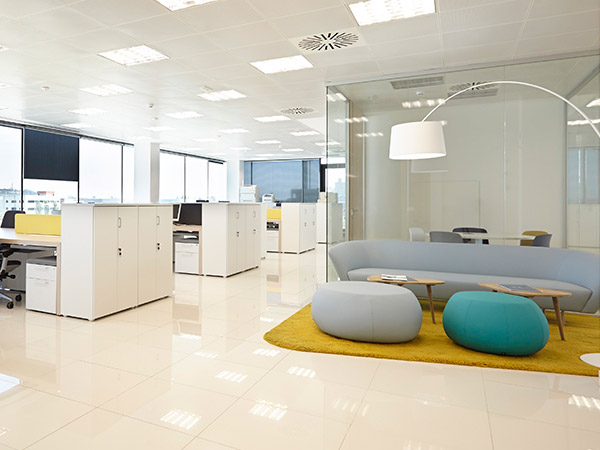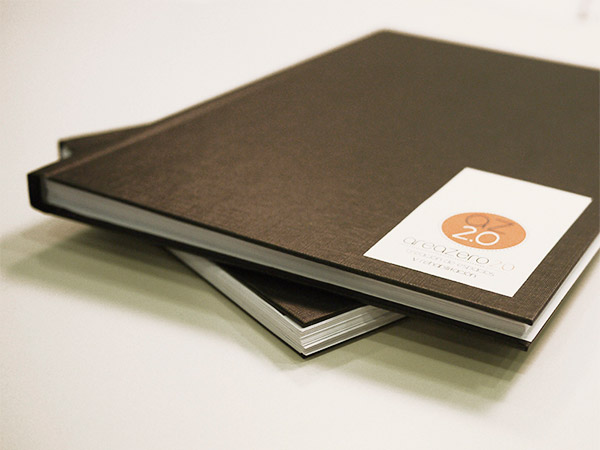 We deliver all site documentation "as built", including permits, certificates, guarantees, and final plans, as well as "3D as built" and technical equipment documentation.
We also manage energy and overall sustainability certification, such as LEED, GBCe and DGNB.