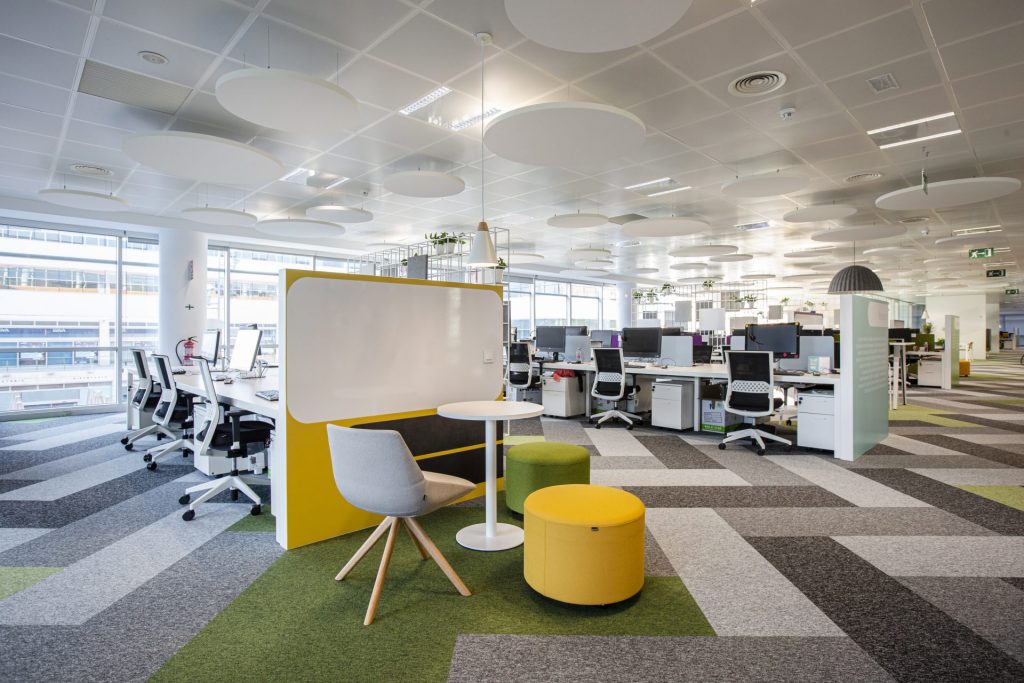 Our projects at AreaZero 2.0 include both standard office furnishings and bespoke products that we adapt for each of our customers.
One of our main goals is to create workspaces where people can be in a comfortable, efficient, sustainable and pleasant setting, which is why we work with the most solid brands in the sector. 
The importance of office furnishings not only influences aesthetics and visuals, but also affects business productivity. Workers will feel more comfortable in a pleasant workspace that is adapted to their needs.
That is why AreaZero 2.0 offers companies a trustworthy service, in terms of both personal relations and products. 
Every business is different. No two are the same. Hence we must bear in mind that their needs might be totally different, and we therefore need to adapt our furnishings.
The use of functional, ergonomic furnishings in the resolution and optimisation of workspaces, with efficient multimedia systems, will ensure that the space as a whole functions in keeping with each company's character.
The way we relate to each other and our needs in the workplace have changed a lot in recent years, meaning we need to adapt our working environment towards designs that will generate the right spaces for every type of activity. The idea is to strike a balance between conventional jobs in open-plan spaces with others that require concentration, confidentiality and cooperation.
There are different types of spaces, ranging from those for working alone to small or informal meeting rooms and social and recreation areas.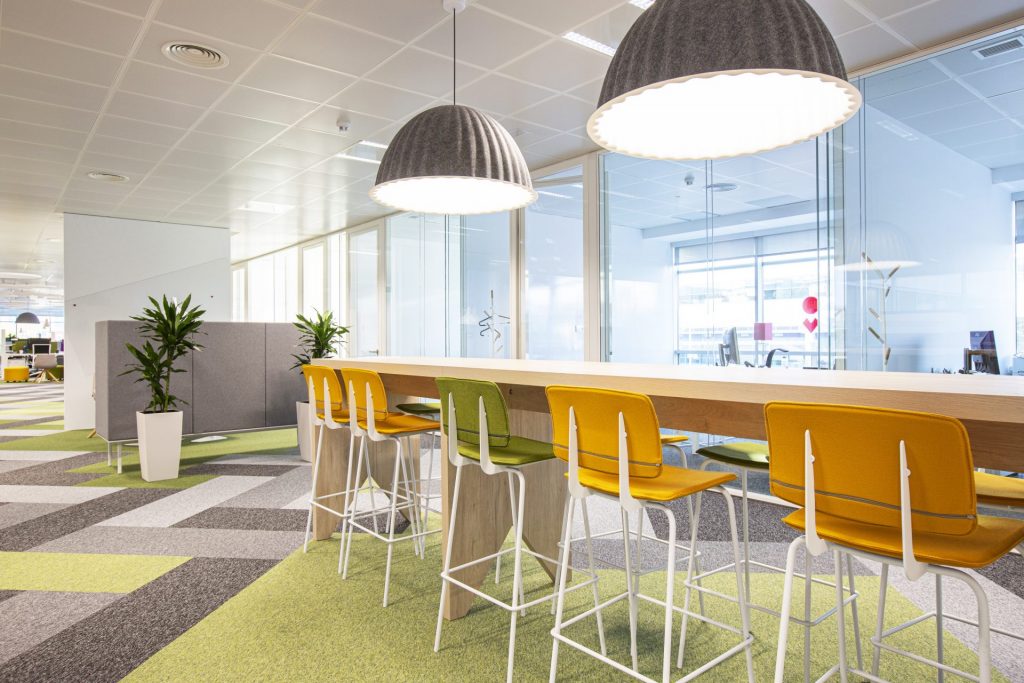 Here are a few examples of office spaces: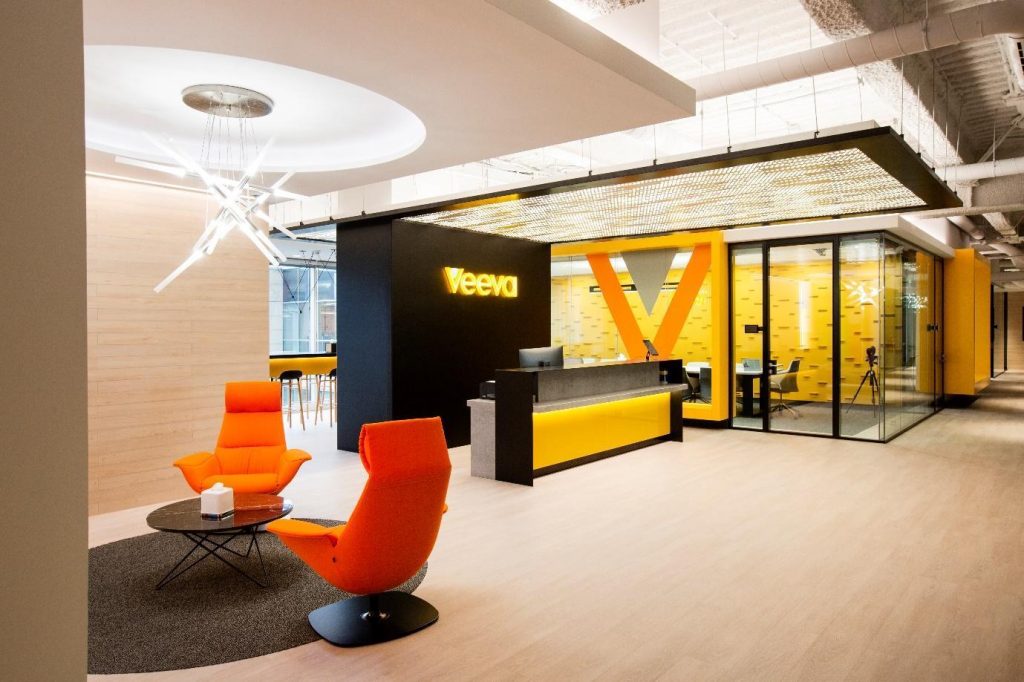 The reception is the first thing that both our workers and our customers will see when they enter the office, so it has to be a representative, corporate space that reflects the company's image.
Our goal is to create a warm environment where staff can feel comfortable.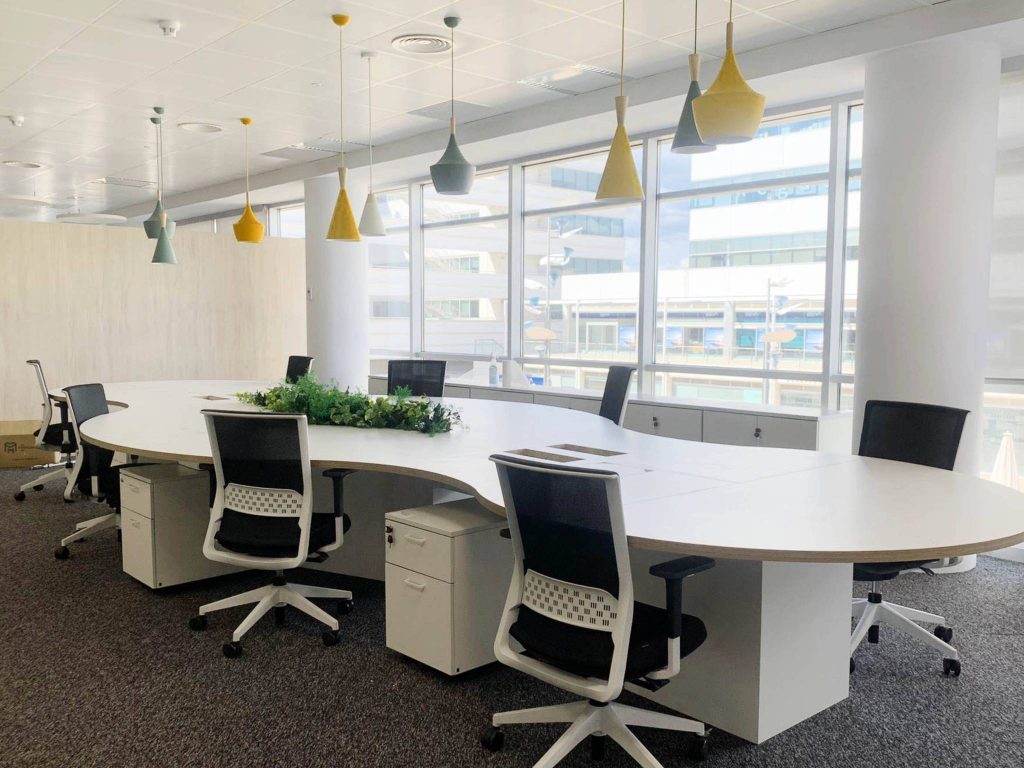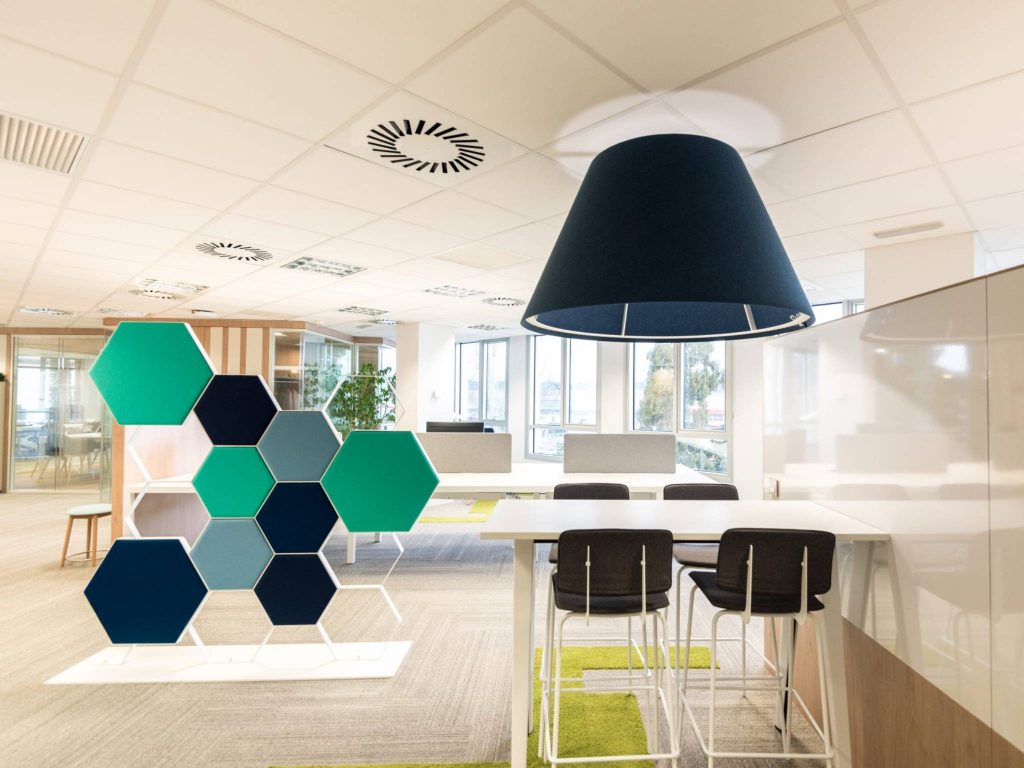 Before we can decide on the furnishings and its distribution, we first need to how many people will be working in the office. We adapt the operations area to the kind of work that each company does, also taking into account the different kinds of individual or group work in order to divide spaces into zones.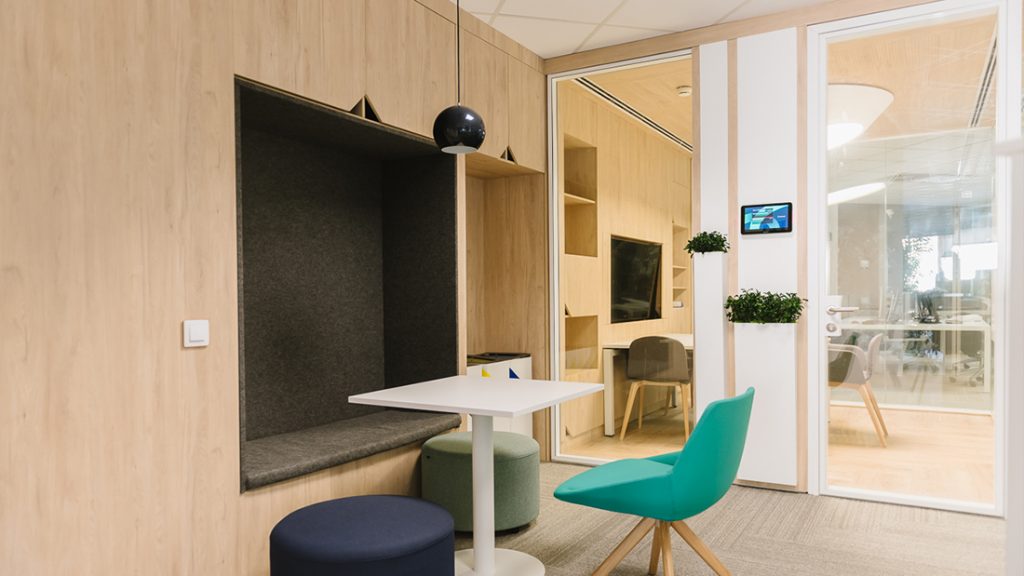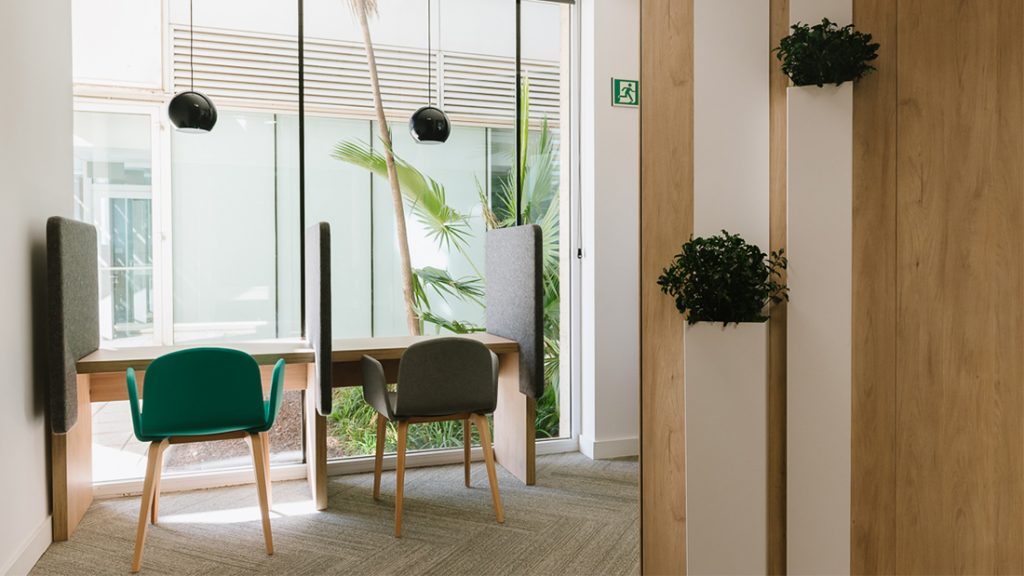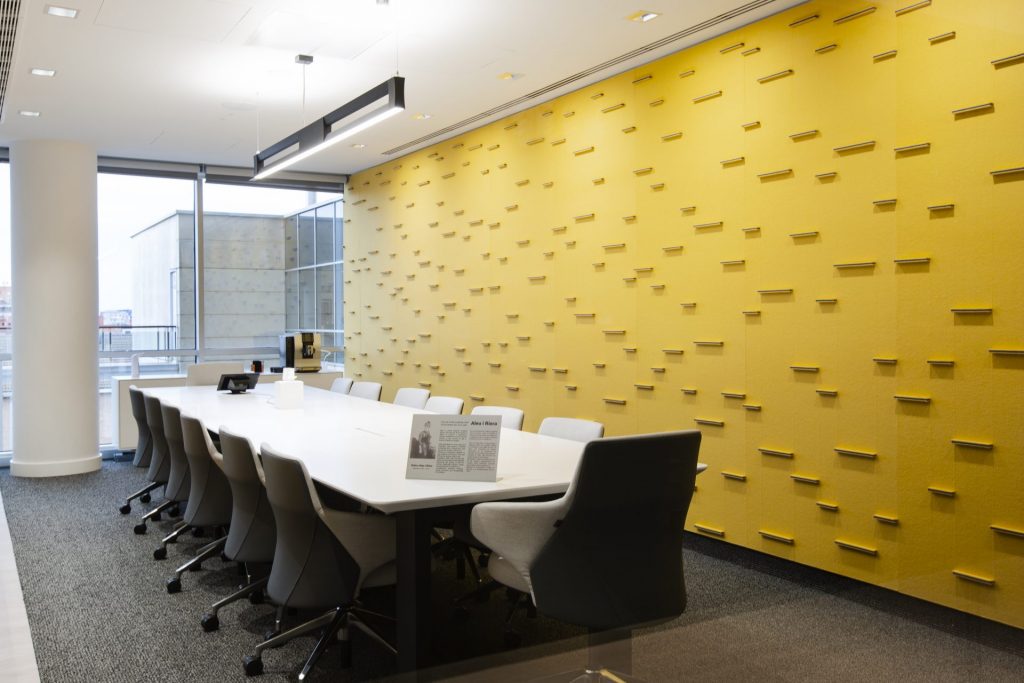 The meeting room is where most of the business will be done, so we need to focus on everything that represents the company's values, generating security and comfort.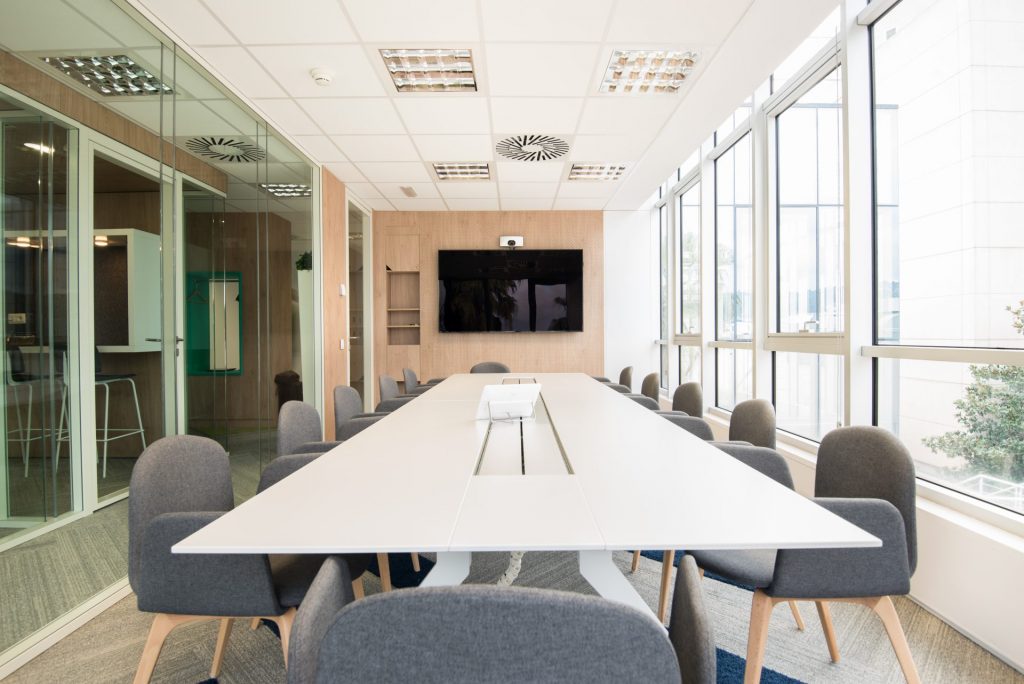 Regardless of the space available, at AreaZero 2.0 we vow that we will do everything necessary to create a suitable workspace, choosing furnishings that makes the most of the light at all workstations. 
Contact us for the most complete solutions for office furnishings and decoration, desks, office chairs, executive armchairs and everything else related to your business. 
Thinking of changing your office? Got an idea and want to make it happen? Contact us!