At AreaZero 2.0, we want to be there for you throughout the process, starting with our property consultancy and management service, as well as the study and assessment of the properties that are best suited to our customers' needs. 
To do so, we have created AreaZeroInmo, where we have experts who will deal with the entire sale/rental process, assess the real estate market situation, negotiate the best conditions with the owners and, of course, serve as a property manager and consultant.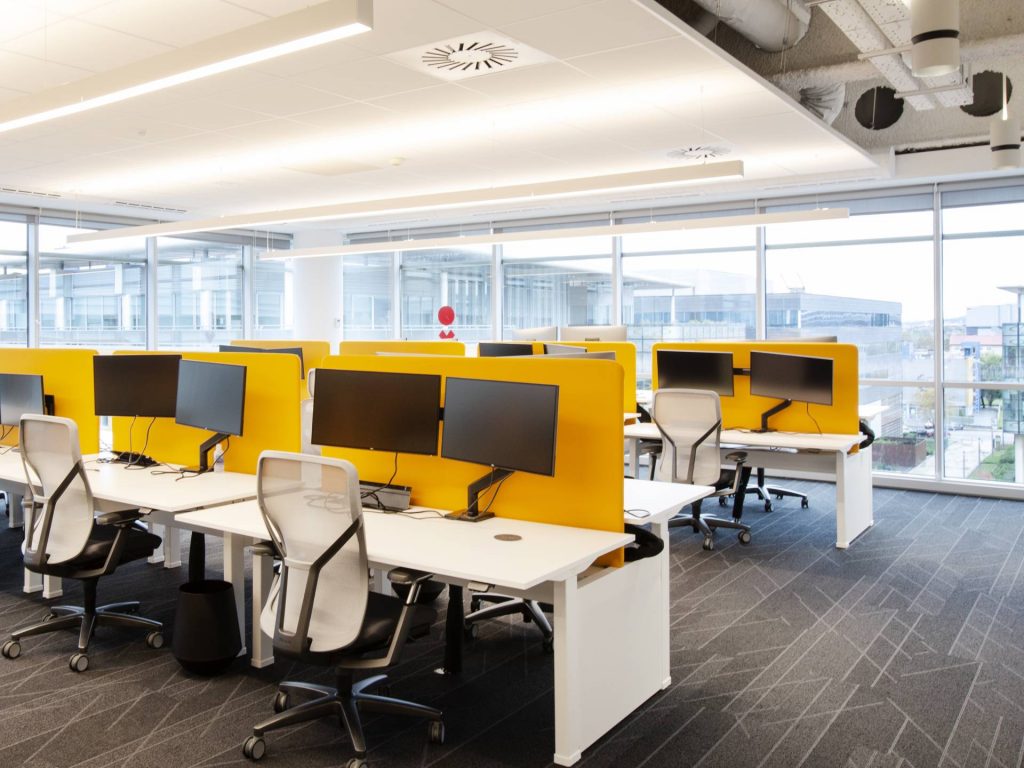 How do we help the tenant or buyer?
Thanks to our team of experts with extensive experience in the sector, we produce preliminary reports and draft projects to guarantee that the chosen property is in perfect condition in terms of use (legalisations), general amenities and energy consumption for subsequent legalisation of the activity.
It is very important to find the ideal space to run a business, so once the properties that meet the necessary technical requirements have been selected, we take care of all the real estate operations throughout the sale/rental process, evaluating the property market and negotiating the best conditions with the owners.
AreaZero 2.0 oversees the entire interior design project and execution of the work through to delivery of the turnkey office, the goal being to create a congenial, unique and totally personalised space down to the smallest detail, offering the most state-of-the-art, innovative solutions in terms of workstation design and functionality.
Finally, we deal with the supply contracts, legalisations, obtaining of permits and licences, and adaptation of all spaces and facilities to legal requirements.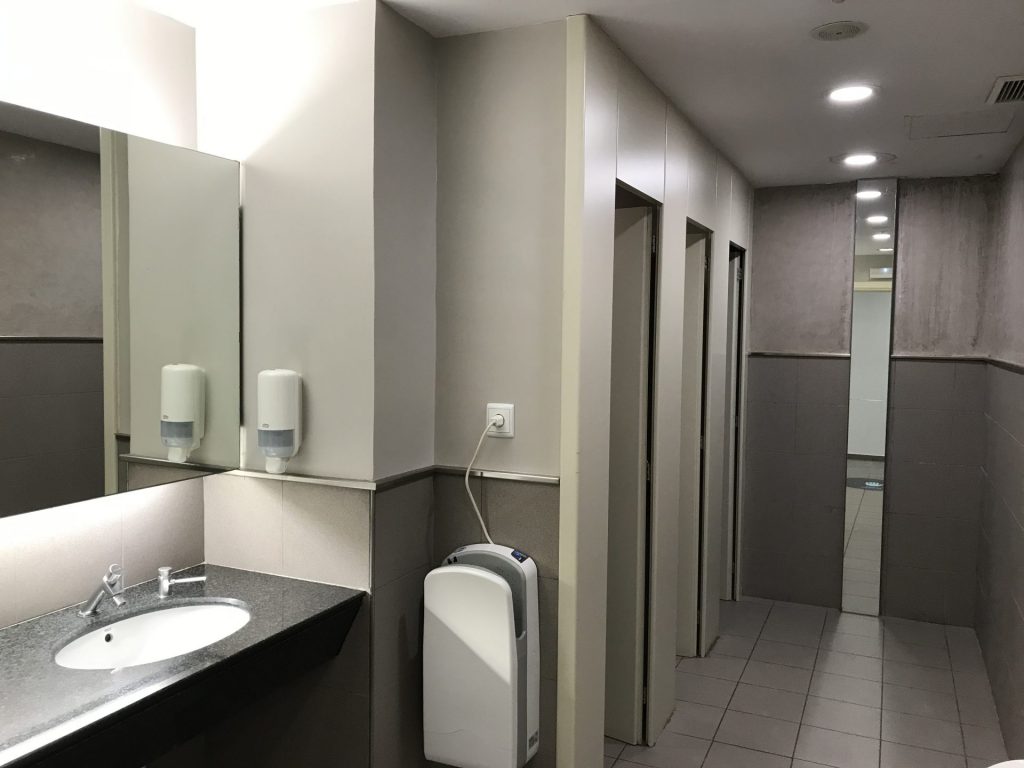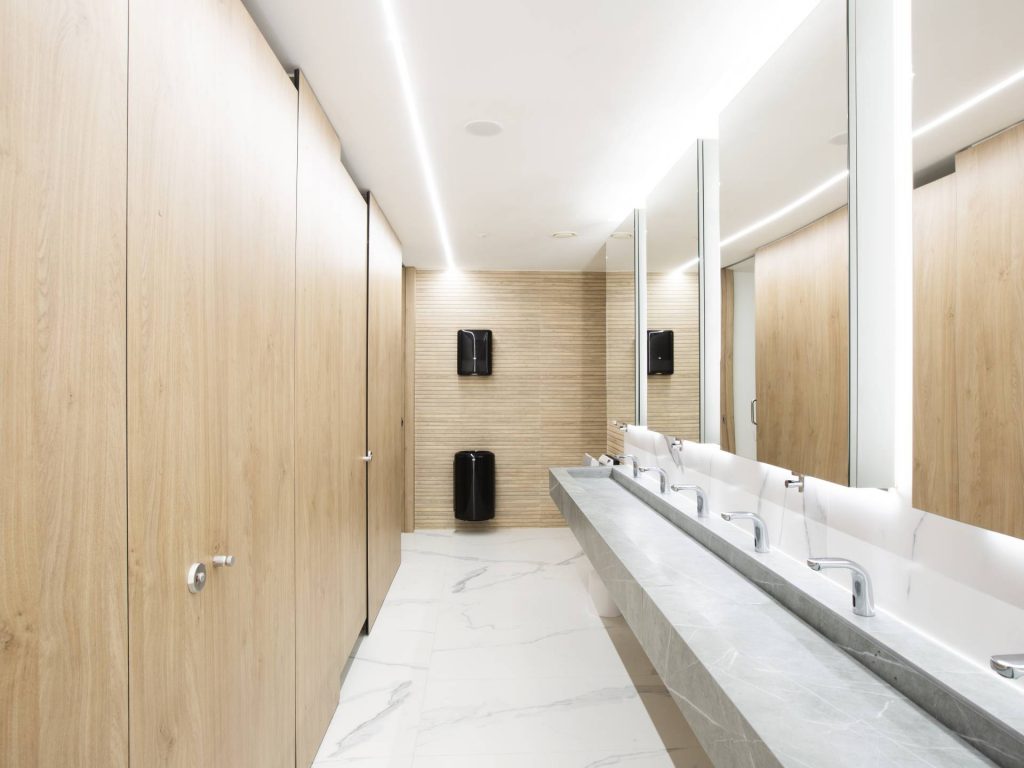 How do we help the owner?
Through AreaZeroInmo and AreaZero 2.0, we also offer guidance to property owners on the recovery of their real estate assets, so they can go onto the market in the best conditions compared to the competition, in consideration of their characteristics and location.
We advise on the management and optimisation of the property's energy consumption, and also with getting the mandatory energy certifications.
We also help (should the need arise) with the procedure for obtaining any of the most important building certifications (LEED, BREAM, DGNB, WELL)

Do you need to find a new workspace for your business? Do you have something specific in mind and need assistance? Our AreaZero 2.0 professionals will help you to make it happen. Contact us!