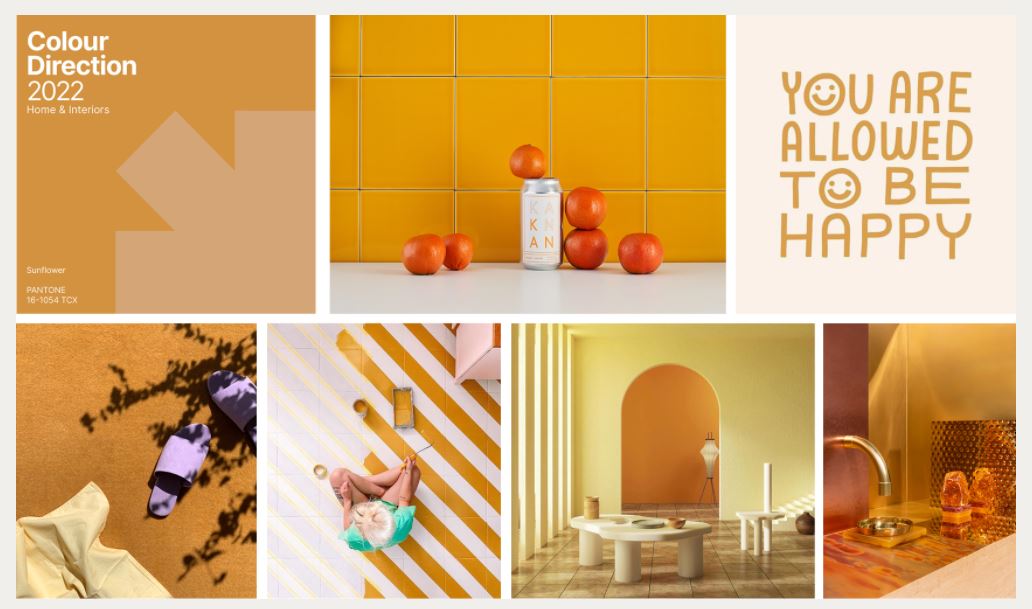 Trendy colours for autumn
In the wake of the global pandemic, consumers have a need for joy and optimism. It is therefore not surprising that the trend this autumn is for colours are related to these concepts. At this time of the year, warm tones will invade the interiors of homes and offices.
We seek to surround ourselves with constructive influences and joyful design. Inside the home, art, colour and materials will be the essence of this positive aesthetic. Cheerful yellows, like sunflower, will provide the perfect antidote to the seriousness of modern life and the arrival of autumn.
Beige
Beige is a classic colour and part of the neutral colour range; but thanks to its warm nuance, it is ideal for autumn decoration.
Red
According to Pantone, Fire Whirl red will be the colour of choice for home interiors this autumn. Red is a very powerful colour, so we recommend using it in textiles such as cushions or accessories like vases or flowerpots.
Brown
Brown reminds us of tree bark, and it is ideal for autumn because of its warmth and its association with nature.
Yellow
The cheerful sunflower yellow is a very warm tone that goes best with velvet. What do you think?
In general, the aim is to bring the outdoors indoors using seasonal flowers, fruits or decorative garlands. For many, these earthy tones and natural elements are the backdrop for the entire season.
What do you think of these colours?